Palo Alto Networks Awards & Certifications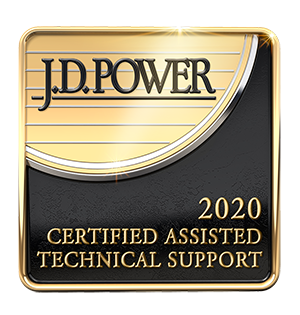 2015 - 2020 J.D. Power Certified Assisted Technical Support Program
Palo Alto Networks, Inc. has been recognized by J.D. Power for six consecutive years for providing "An Outstanding Customer Service Experience" for its Assisted Technical Support.
Six Consecutive Years of Award-Winning Global Support from Palo Alto Networks J.D. Power 2020 Certified Assisted Technical Support Program, developed in conjunction with TSIA. Based on the successful completion of an audit and exceeding a customer satisfaction benchmark for assisted support operations.
---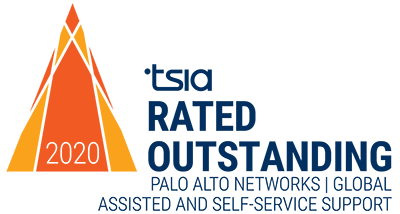 2015 - 2020 TSIA Global Rated Outstanding Assisted Certification
TSIA certification recognizes that Palo Alto Networks has achieved Global Rated Outstanding Assisted Support for a sixth consecutive year for 2020. Customers can purchase Palo Alto Networks products with confidence knowing that Palo Alto Networks meets the highest industry support standards.
---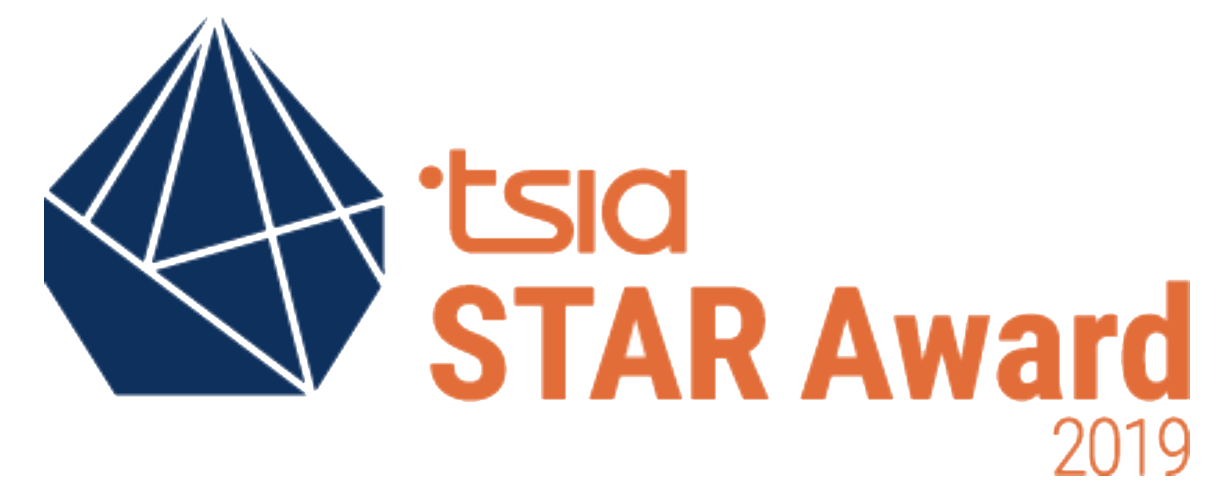 Palo Alto Networks Recognized for Innovation in Customer Portals
Palo Alto Networks recently won the TSIA 2019 STAR Award for Innovation in Customer Portals. The judges recognized Palo Alto Networks for its use of artificial intelligence and machine learning to deliver an exceptional customer experience.
---
Recommended Resources
Article
A Denial-of-Service (DoS) attack is an attack meant to shut down a machine or network, making it inaccessible to its intended users.
Article
Zero Trust has become one of cybersecurity's latest buzzwords. It's imperative to understand what Zero Trust is, as well as what Zero Trust isn't.
Article
Secure access service edge, or SASE (pronounced "sassy"), is an emerging cybersecurity concept. It is the convergence of wide area networking.
Article
A site-to-site virtual private network (VPN) is a connection between two or more networks, such as a corporate network and a branch office network.
Research Reports
Eric Hansleman Chief Analyst at 451 Research shares new approaches for keeping your rapidly changing data center and cloud environments secure.
Article
An endpoint is a remote computing device that communicates back and forth with a network to which it is connected.